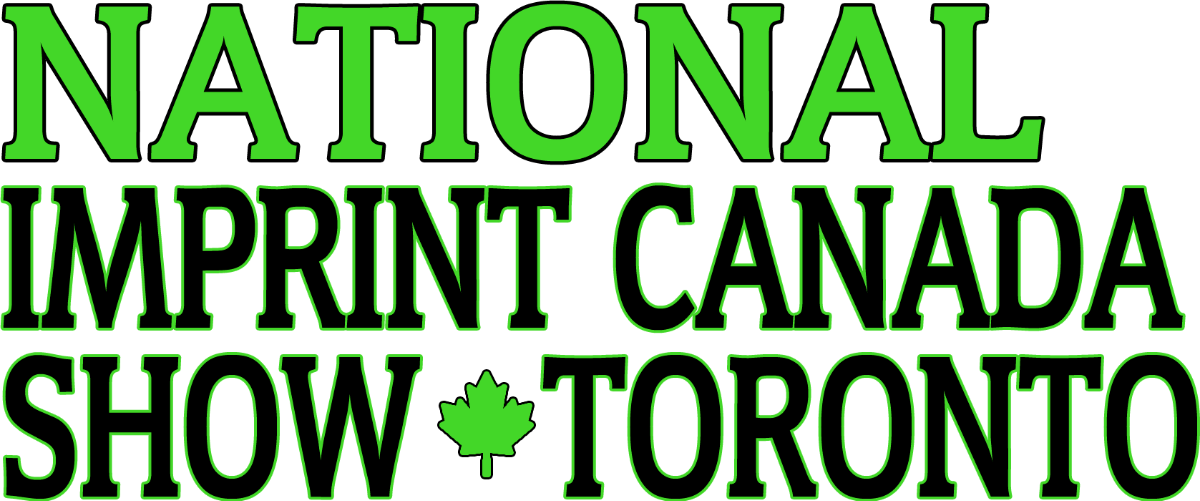 Free registration
https://register.rcsreg.com/r2/nics2022/ga/top.html

NATIONAL IMPRINT CANADA SHOW – Back to Business!
September 6, 2021 – Proof of full vaccination will be required to take part in the National Imprint Canada Show (January 7 & 8, 2022 at the Toronto Congress Centre in Toronto, Ontario), following the Province of Ontario's announcement that it will implement a mandatory vaccination policy for certain indoor public events, including trade shows and conventions.
This applies to all participants, including buyers, exhibitors, third-party contractors, and event/venue staff, except for those with verified medical exemptions.
Imprint Canada continues to work with government and public health officials to provide the safest operation possible for its attendees and exhibitors, and for the community at large.
We will continue to keep you updated with all the latest information, including details on how to show your proof of vaccination upon entry to the National Imprint Canada Show. Be sure to visit ImprintCanada.com and follow us on Twitter and Facebook for regular updates.
Buoyed by Ontario's provincial vaccine passport, attendee registration has had an enthusiastic response.
Our comprehensive health and safety program includes:
• 12' aisles to accommodate increased physical distancing.
• Floor Traffic Planning with additional aisle entry/exit points to allow efficient traffic flow while minimizing crowd density.
• Mandatory masking and Hygiene Stations in the hall to allow sanitizing at key locations.
• Proof of Vaccination, as per provincial requirements.
• Extended Show hours to control traffic within provincial social distancing/capacity limits.