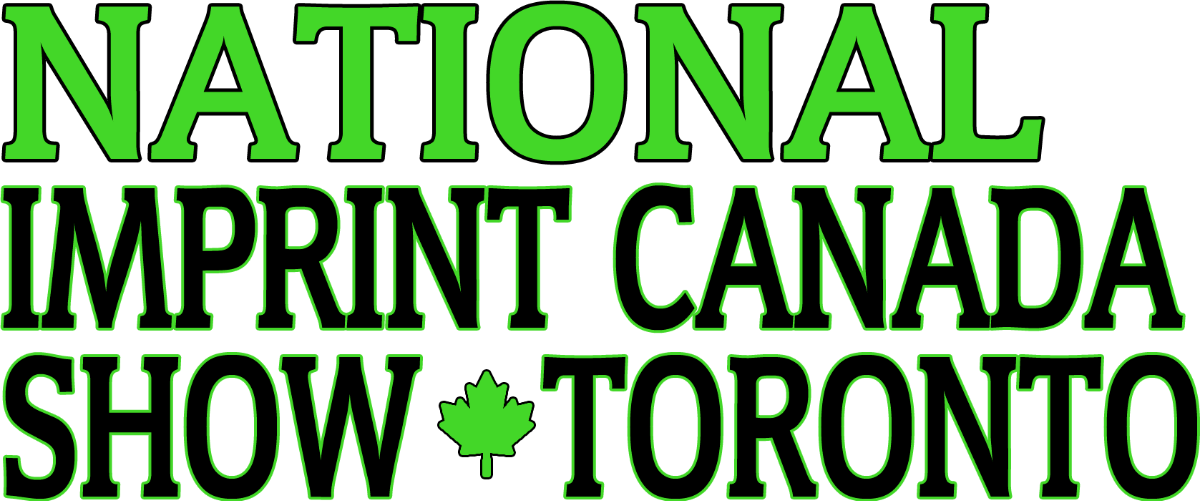 Free registration
https://register.rcsreg.com/r2/nics2022/ga/top.html

Even with new guidelines announced by the Ontario provincial government on December 15th, the National Imprint Canada Show retains the ability to safely proceed with the event as planned, January 7 & 8, 2022 at the Toronto Congress Centre, North Building.
The Show will be well within all provincial guidelines pertaining to number of attendees, exhibit and event staff. Along with additional measures we have taken, the Show is well-positioned to be a safe and comfortable experience for all participants.
Our Safety Protocols go well beyond the minimums set out by health authorities, making the National Imprint Canada Show far safer than any retail or dining facility in the province, as well as any other trade event:
• We have mandated that Proof of Full Vaccination (minimum two doses) is required for ALL in attendance, including exhibitors, venue staff, service providers, contractors and even couriers and delivery staff. Anyone on the Show floor will have shown Proof of Vaccination. For comparison, when eating at a restaurant in Ontario, customers must provide proof of vaccination, however restaurant staff are not mandated to be vaccinated. No vaccination requirements exist at grocery and other retail stores.
• Masking is always required (except when eating or drinking).
• We have increased our aisle sizes by over 150% to permit more distancing space and to avoid congestion.
• We have opened the Show floor to all aisles, rather than our traditional one-aisle entry. Attendees can now go to any aisle they wish, thereby reducing congestion.
• Enhanced cleaning protocols and other "behind the scenes" steps taken to make sure that this event is as safe as possible.
The health and wellness of our Show delegates remains our top priority. We will continue to monitor and adapt to take all steps necessary to maximize everyone's safety, while delivering the best trade show experience for all involved.
The measures announced by the provincial government actually serve to provide a safer Show by reducing the spread before then, and keeping the National Imprint Canada Show comfortably on its trajectory towards a return on January 7 &, 8, 2022.
BUYER ENTHUSIASM HOLDS STEADY:
Buyers continue to register for the Show, including over 200 new registrations over the past 24 hours as part of our ongoing marketing campaign. In fact, companies signing up are keeping pace with pre-pandemic numbers:
• As of December 15, 2021, we have 2,336 companies currently registered to attend.
• As of that same date in 2019 (leading up to the 2020 Show) we had 2,568.
What we are seeing is that nearly the same number of companies (91%) are planning to attend, even if they may send fewer support staff. Exhibitors will still see the key decision-makers who approve or recommend purchasing decisions.
We look forward to welcoming you all back to the Imprint Canada Show, and wish you and yours a safe and happy holidays!