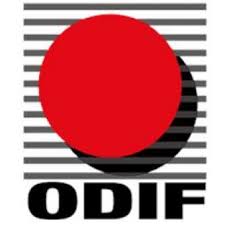 American & Efird Canada, lnc. is the exclusive distributor for ODIF Industrial products for the Canadian market.
Since 1958, ODIF has been manufacturing high quality products and in 1995, expanded their scope in the development of a wide range of specialized Sprays and Adhesives for the Embroidery Market.
For further inquiries regarding our products and services, please contact our Sales Support at 514-352-4800 or 800-361-0787.
.
Please visit our websites at www.amefird.ca & www.odif.com