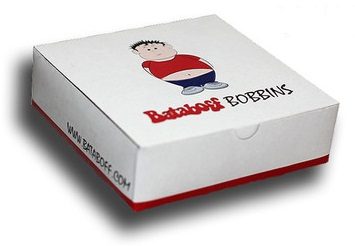 American & Efird Canada, Inc. is e the exclusive distributor for Bataboff™ in the Canadian market.
Over the years, Bataboff™ has been recognized as one of the major leading brands in the North American market by providing high quality pre-wound embroidery and sewing thread bobbins.
American & Efird Canada, Inc. is proud to be associated with Bataboff™. The pre-wound bobbins that Bataboff™ currently distributes will complement the extensive range of quality sewing thread products that A&E currently provides. With sales support and distribution centers strategically located across Canada, our customers will continue to enjoy the quality and service that A&E has been providing for more than 120 years.
For further inquiries regarding our products and services, please contact our Sales Support at 514-352-4800 or 800-361-0787.
You may also send your request via e-mail at canada.client@amefird.com.
Visit us at www.amefird.ca